Monthly Meeting sky notes

We now include "Sky notes" at the beginning of the meeting. These notes give up to date information on what the society is getting up to and included is a quick Sky guide to the night sky.
Members can down load so you don't miss out. These are in a PDF format.
Click to download

Sky notes December 15th 2016
Last seasons Sky notes for 2015
September 24th 2015
November (No sky notes available)
Powered by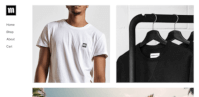 Create your own unique website with customizable templates.